Physical Therapy Services
If you're looking for convenient or experienced physical therapy and therapeutic services, Integrated Physical Therapy is a direct access facility with multiple service locations listed below. We put your personal situation and goals at the center of your treatment plan. Being direct access means you can obtain services from us without the need for a prescription or referral from your doctor or physician. This allows us to assess and treat you within the first 72 hours of your injury, to help drastically improve your recovery time. We have been providing physical therapy services for many years to the Pennsylvania area.
When looking for physical therapy specialists, many focus on one specific type. We cover a wide variety of physical therapy programs, enabling us to completely customize your experience. Our customized programs involve three key parts. A physical examination is performed to identify the problem areas, followed by a complete evaluation to determine your needs and development goals. Lastly, we devise a personalized treatment plan to help satisfy your needs to achieve these goals. More information on our services is listed below.
Our physical therapists are all trained physicians with the experience needed to properly treat our patients. They have earned degrees and certifications to specialize in the physical therapy programs we provide. Our primary concern is to help you achieve your rehabilitation goals as soon as possible.
Physical Therapy conditions we treat: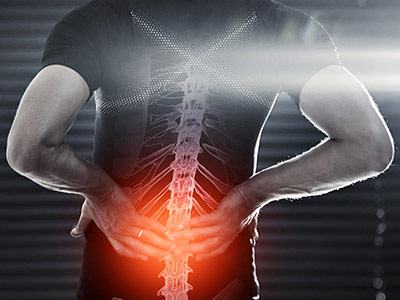 Degenerative spinal conditions
- Arthritis
- Degenerative Disc / Joint Disease
- Neck and Back Pain
- Radicular Pain / Symptoms
- Stenosis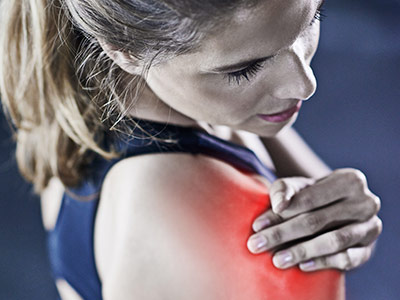 Shoulder
Pre & Post operative
- Dislocation / Separations
- Impingement Syndrome
- Rotator Cuff Tears
- Shoulder Pain
---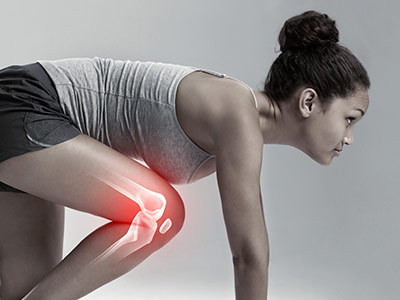 Knee
Pre & Post operative
- Arthritis
- Knee Pain
- Ligament Injuries
- Patella Femoral Pain
- Total Knee Replacements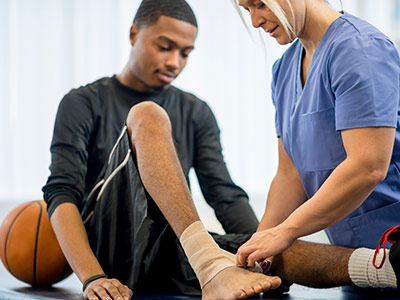 Sports-related injuries
- Achilles Tear
- ACL Rehabilitation
- Ankle Sprains
- Concussions
- Elbow / Wrist Injuries
- Hip Bursitis / Tendonitis
- Lateral Epicondylitis
- Rotator Cuff Injuries / Tears
- Shoulder Instability
---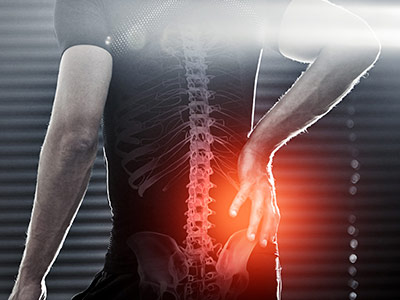 Chronic Pain
- Complex Regional Pain Syndrome
- Fibromyalgia
- Myofascial Pain
- Neck and Back Pain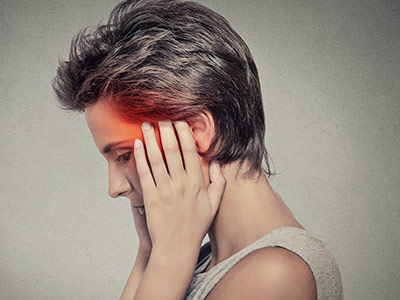 Headache/Migraine and TMJ Pain
- Concussion
- Difficulty Chewing
- Jaw Pain
- Light Sensitivity
- Sound Sensitivity
---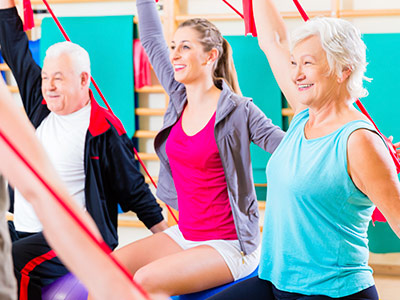 Strength
Range-of-motion and overall function limitations
- Decreased Daily Activities
- Decreased Endurance
- Decreased Recreational Activities
- Decreased Work Related Activities
---
If you have any questions about physical therapy or are searching for a provider of Physical Therapy services, fill out our contact form here.